Simple, clear and effective
Each accelerator is explained in a short video. Enough to get your started. Because we don't want you to work too hard.
simple
The thinking behind Moving Questions is profound and simple at the same time. Each of the 5 accelerators can be applied immediately, without specific terms or conditions. You don't need to practise, you already know everything needed. Trust yourself.
clear
We want you to take it slow and give you some playing time. This will help you get comfortable with Moving Questions. You'll notice that the accelerators can be used in many different situations, even without asking questions.
effective
Once you got it, many other techniques will become redundant or will feel ineffective. That's because with Moving Questions you work on the level of the source of problems, not on the level of their manifestation.
You don't need to practise, you just need to remember.
Each secret is explained by Siets Bakker in a one minute video and addresses a different theme.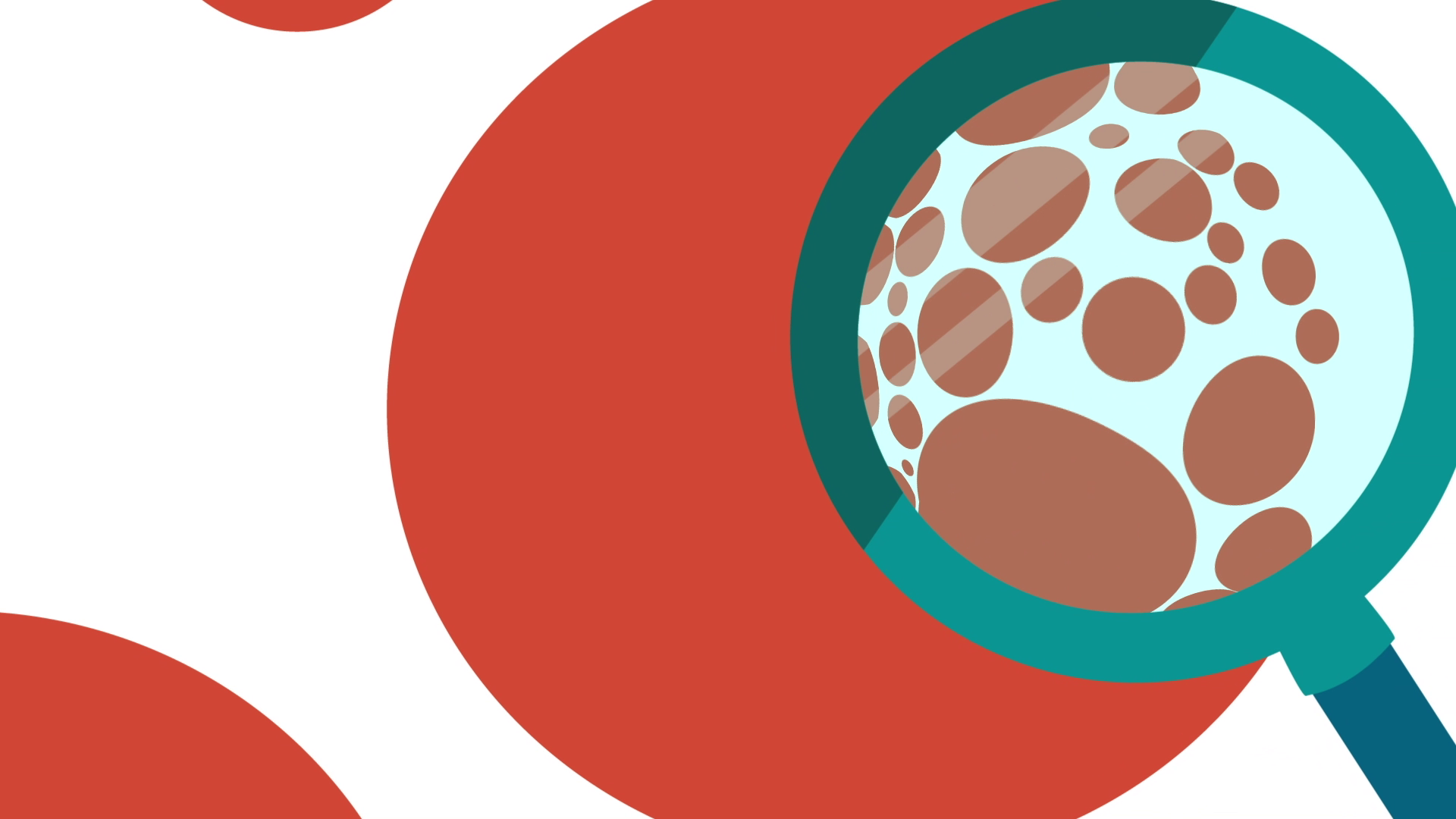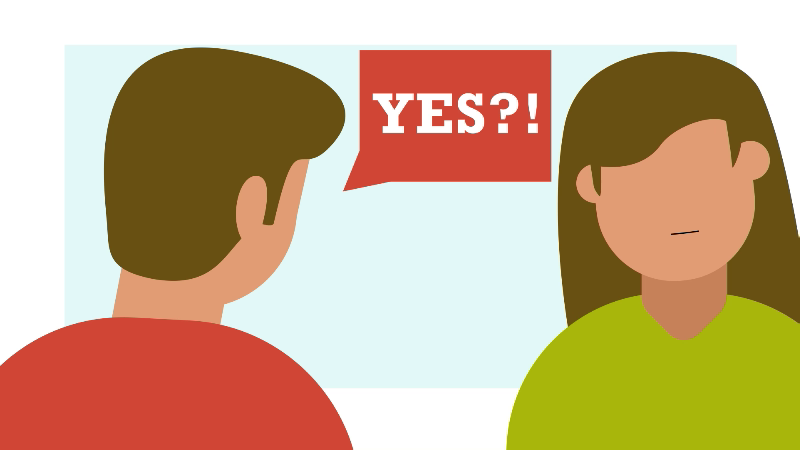 Inviting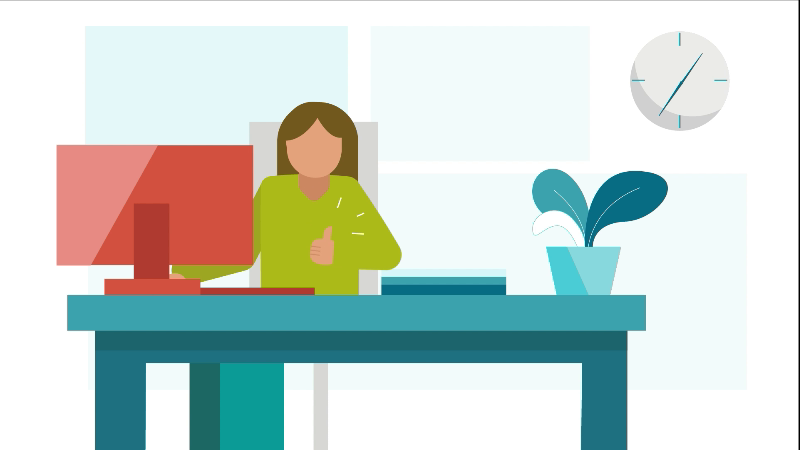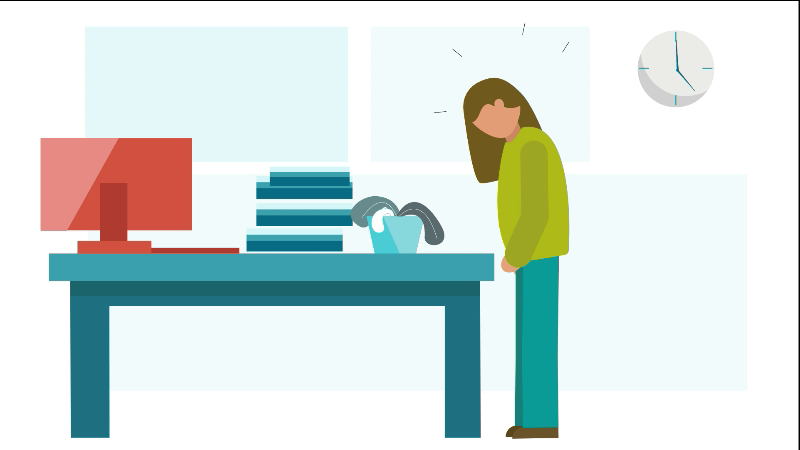 You