Moving Questions is the most practical way of applying systemic knowledge. Anyone can ask a question anytime, right? You don't even need extended schooling. It's just a question you're asking...
The Moving Questions toolbox provides you with all you need. Get the card deck with 50 questions, unlimited acess for 18 months and all updates to the course with video's, demo's, explanations and much more on how to use these questions in the online part.
Save hours, days, lots of energy and money by knowing where to put your attention to. The questions will guide you.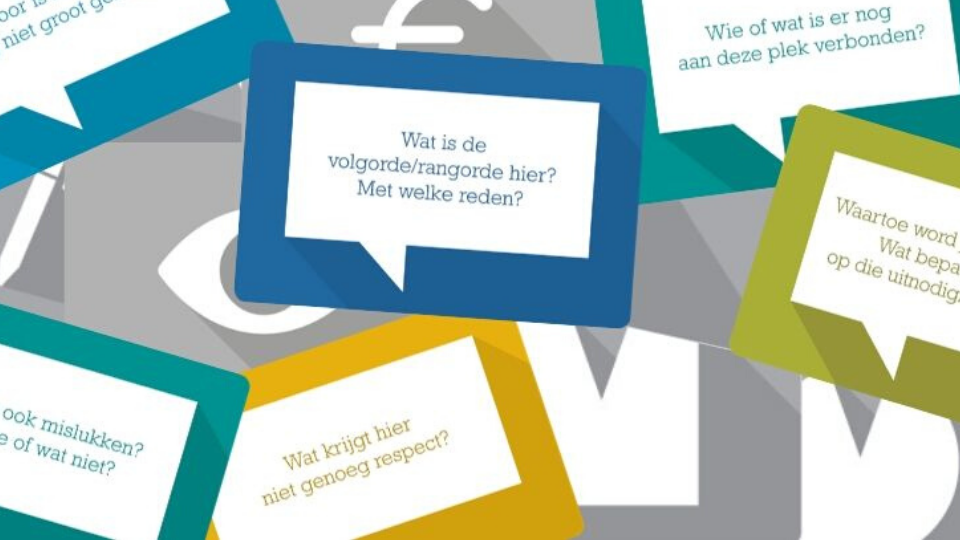 Use the cards to create movement, get inspired by the online part of the toolbox on how to use the cards. The grey sides of the cards can be used for mapping, analysis and constellations.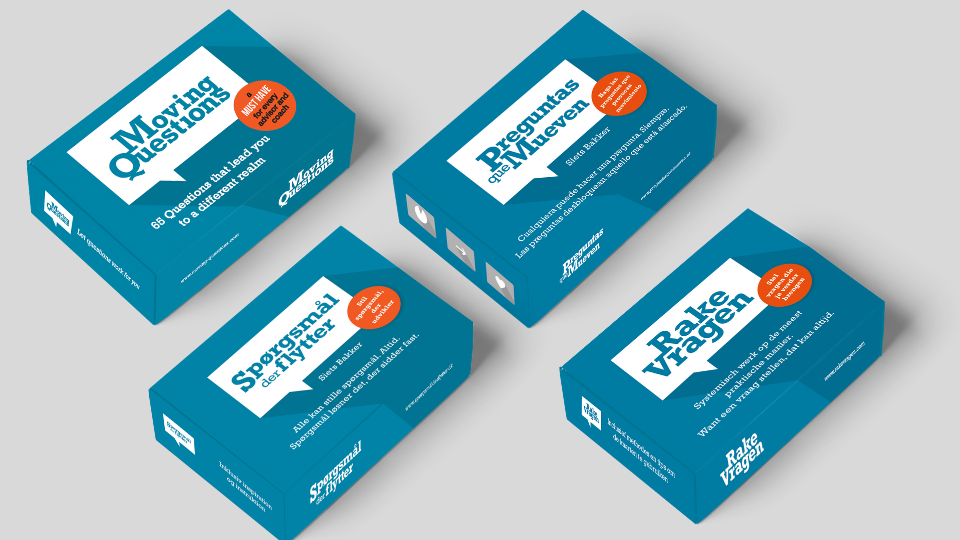 The online part of the toolbox is in English but the card deck is available in English, Dutch, Spanish and Danish. Choose the language you want to receive the card deck in.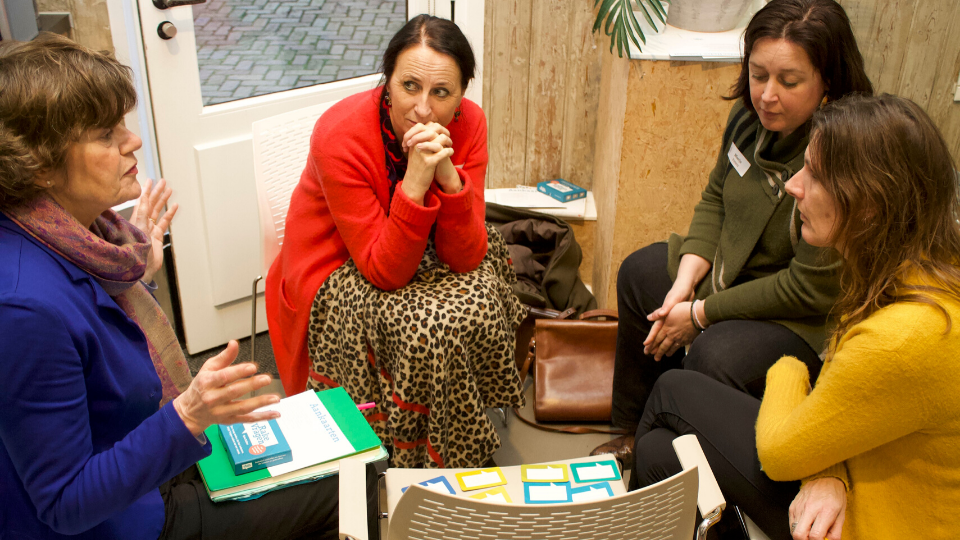 Used by 1000's professionals
The questions have been tested and used by many thousands of professionals in the fields of personal development, business consulting, change management, health care and education.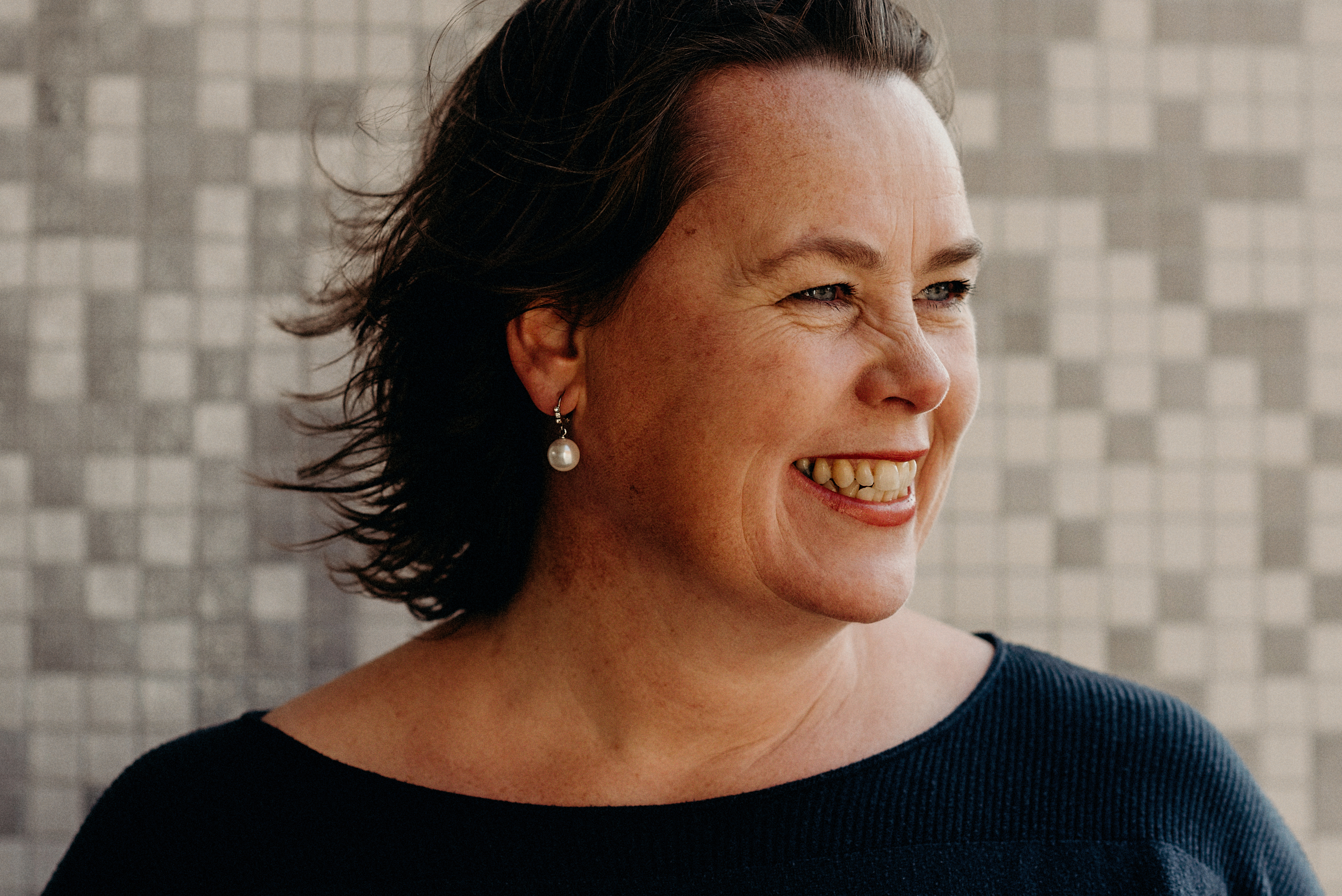 I'm the creator of Moving Questions. As a business consultant I was often frustrated about how much time, money and energy was spend with often so little result. I refused to accept this. When learning about systemic knowledge I knew what questions to ask.
Moving Questions have had a major impact on thousands of people's lives and hundreds of organizatiosn. Now I'm sharing my knowledge so you can have a bigger impact too.
table of contents of the online part of the Toolbox