✔︎ The core business of many professionals is to ask questions. They know the impact a good question can have. Especially when problems are secretly symptoms.
✔︎ The Moving Questions toolbox provides you with the 50 best questions to ask and expose symptoms so the right decisions can be made.


✔︎ These questions have proven to contribute massively to the success of thousands of leaders, consultants, coaches, entrepreneurs and managers.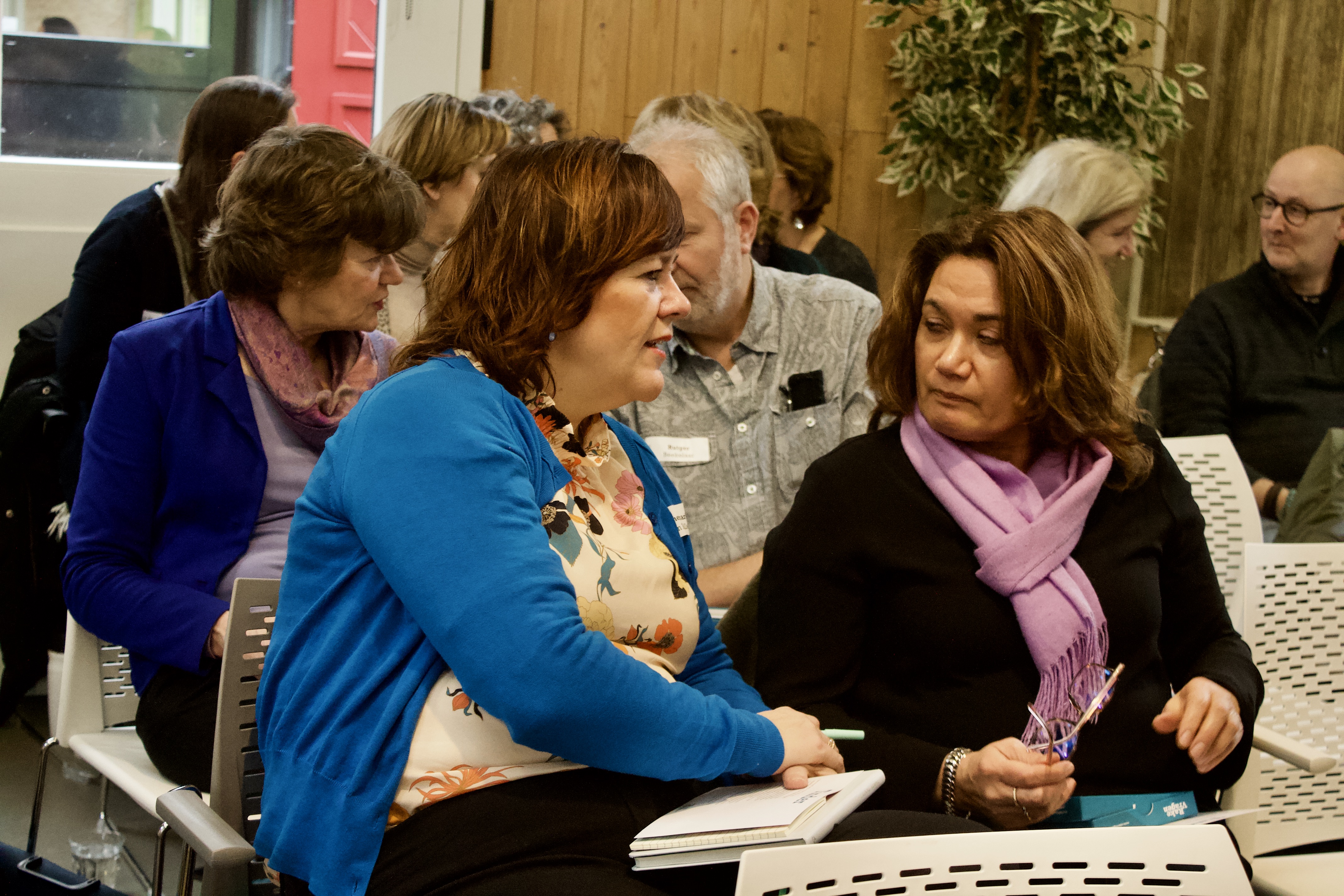 Used by 1000's professionals
The questions have been tested and used by many thousands of professionals in the fields of personal development, business consulting, change management, health care and education.
Give your client control back
Your client knows best. Help your client to find their own questions by guiding them through the card deck. You can stop with persuading and knowing best. Start inviting.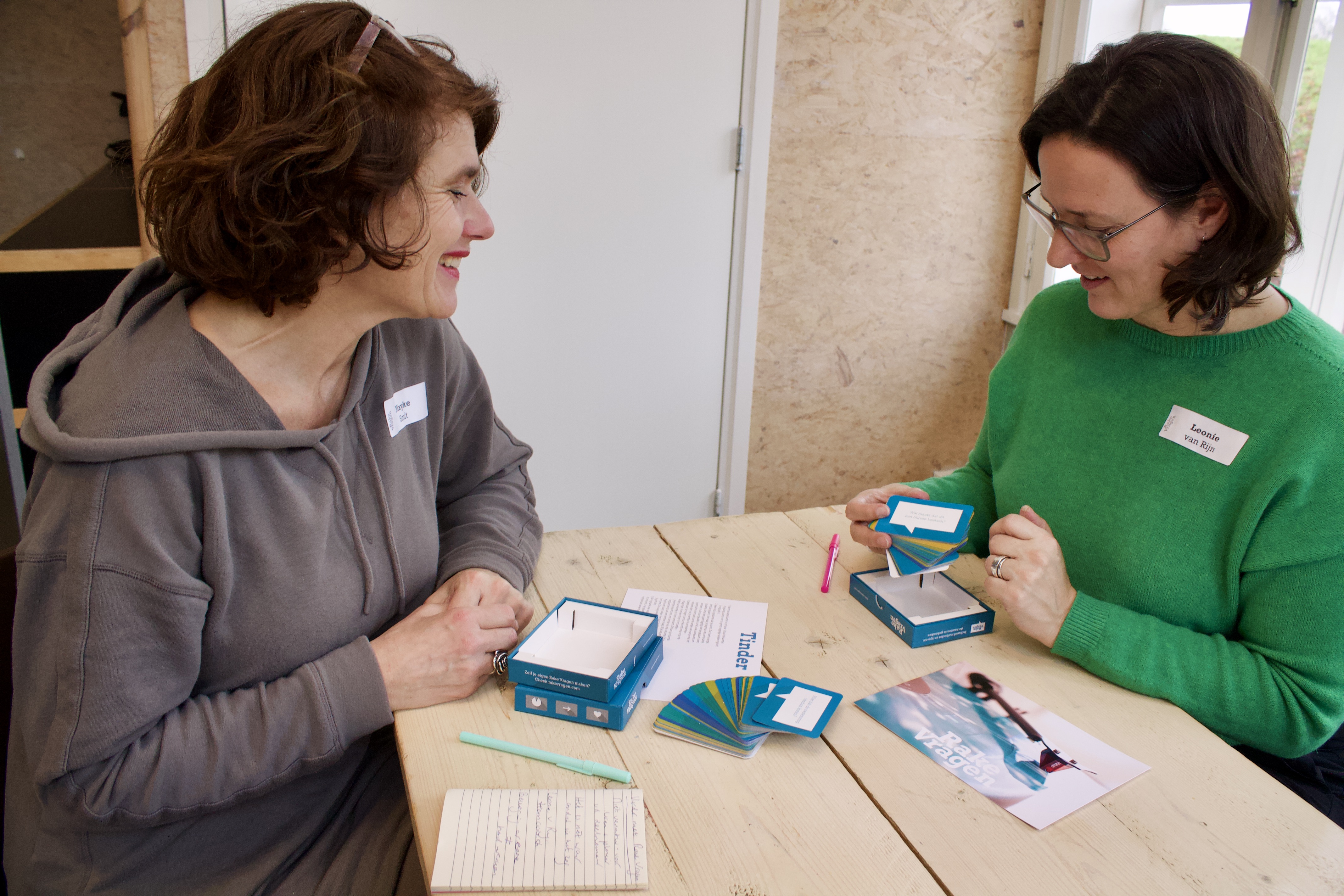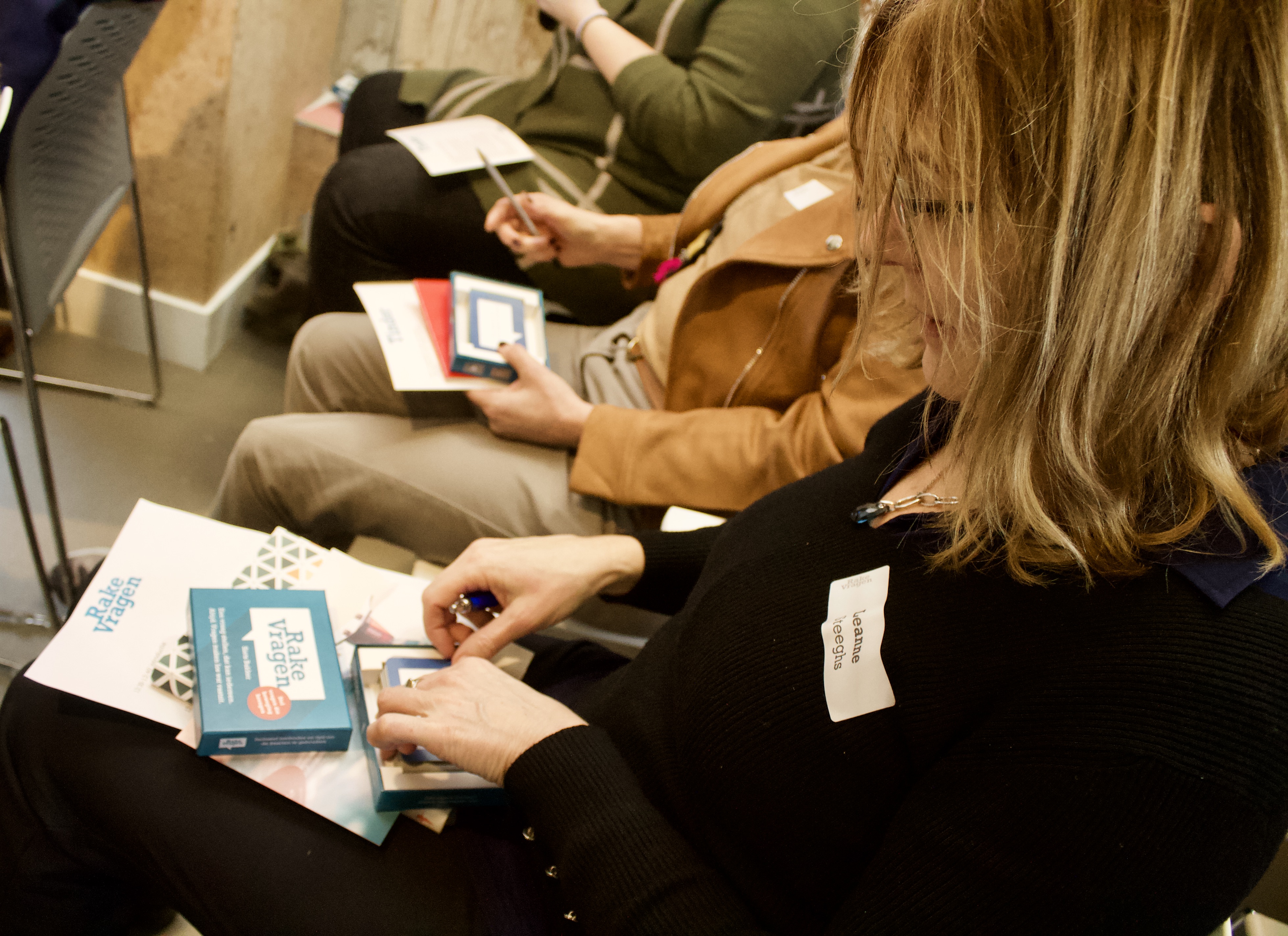 Guide yourself with the questions
Why only use the questions for others? You can use the questions as a filter, as a meditation, as a tool to make an analysis and even as a direction for a solution.
Discover all parts of the toolbox Moving Questions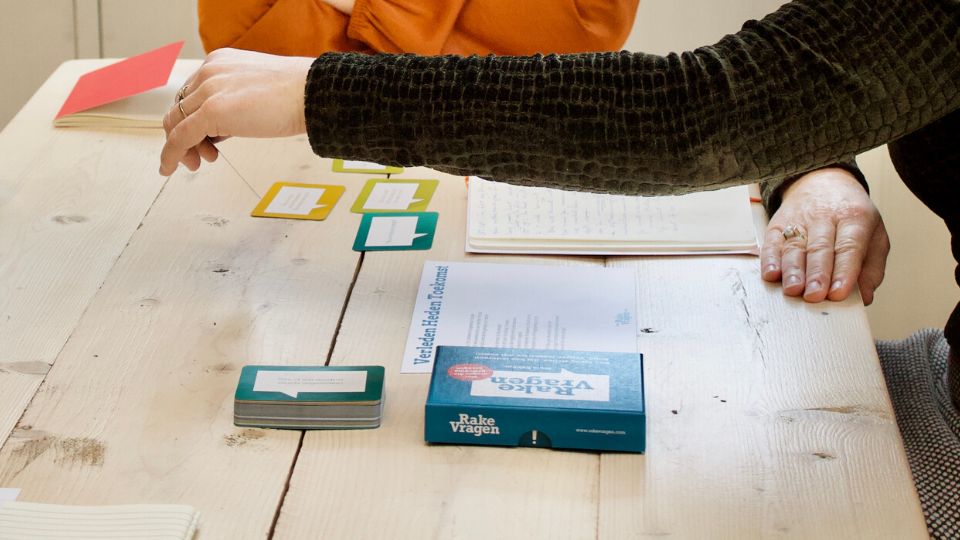 card deck 50 Moving Questions
We send you the card deck in the available language of your choice. Daily shipments from The Netherlands.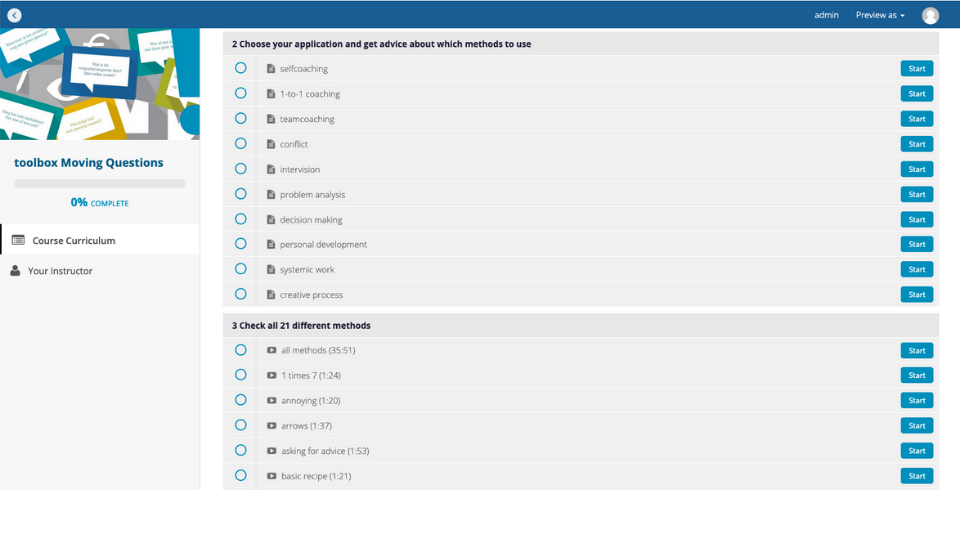 Choose one of the 21 different methods. Each method invites you to apply your systemic wisdom through questions.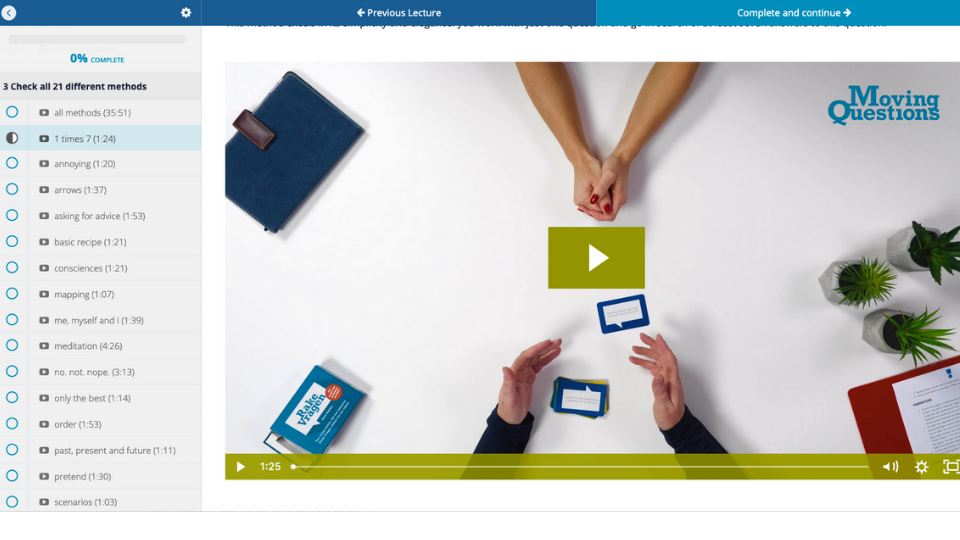 Learn how you can use the cards in 21 short video's, each with a demonstration of a different method.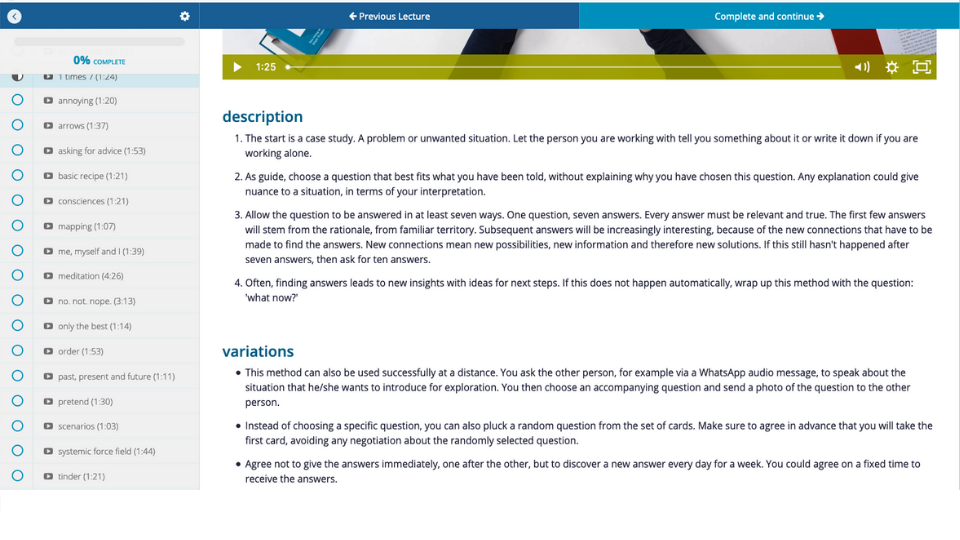 Read the instruction for each method in the toolbox and download a .pdf file with the description.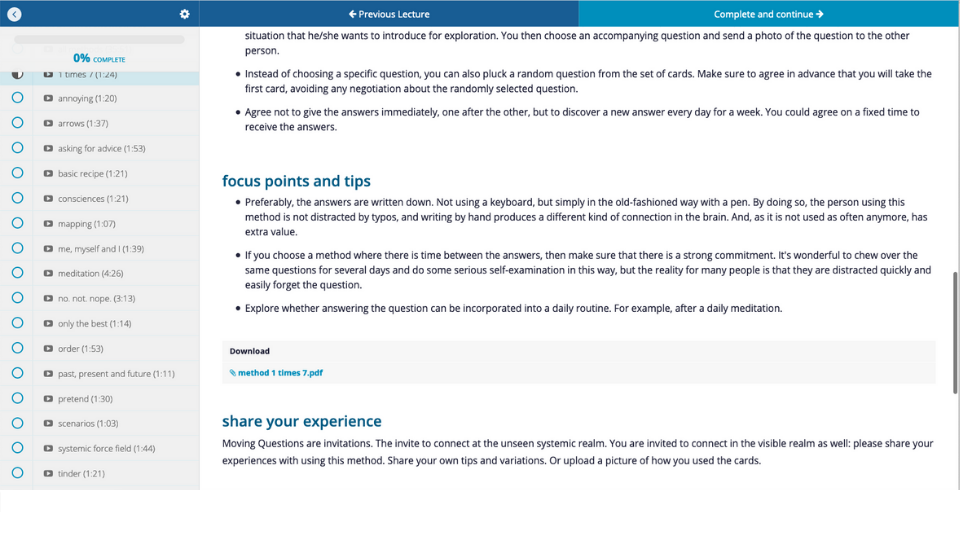 practical tips and variations
You can be as creative as you want with the methods, to help you get started we added practical tips and variations.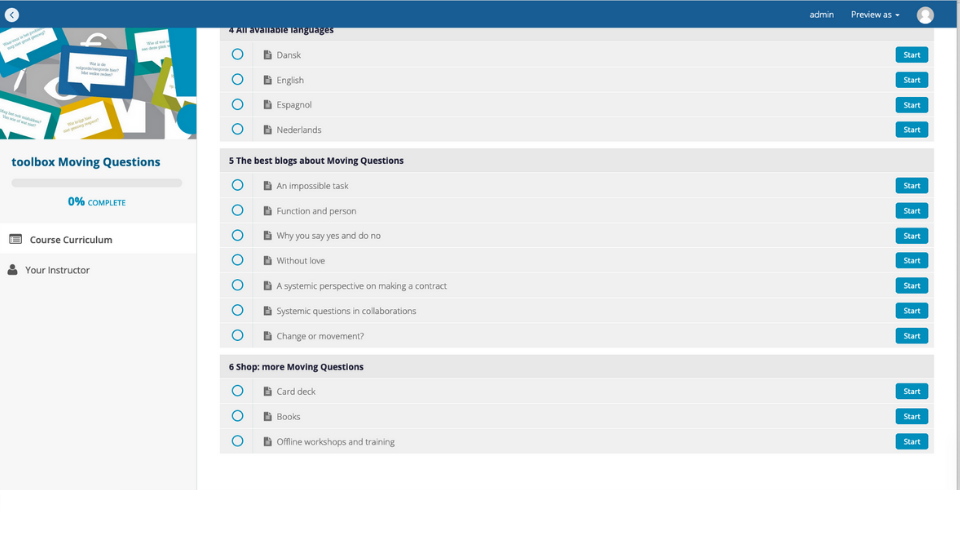 As a bonus you get the 7 best blogs Siets Bakker has written about how she uses the questions in her profession and life.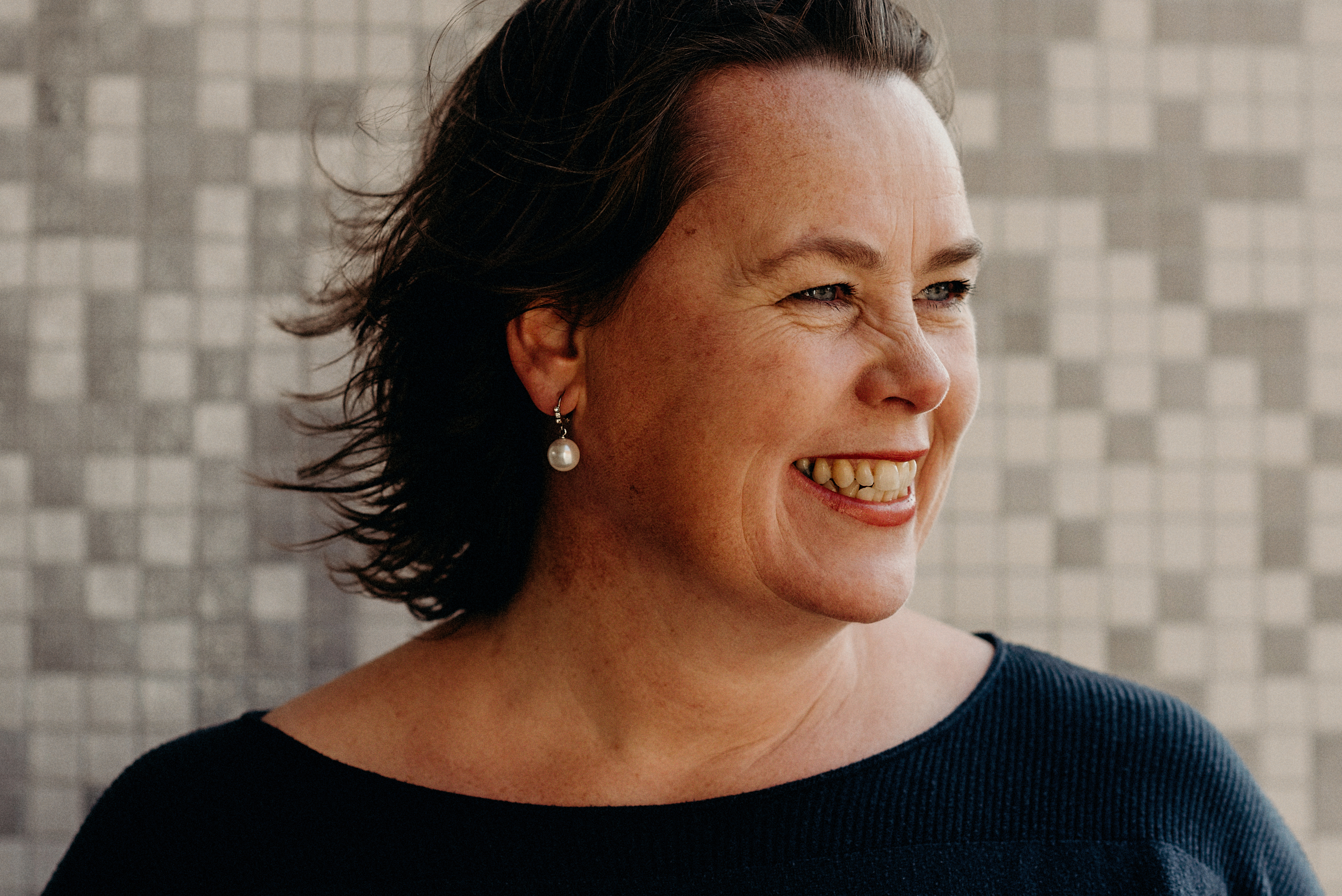 I'm the creator of Moving Questions. As a business consultant I was often frustrated about how much time, money and energy was spent with often so little result. I refused to accept this. When learning about systemic knowledge I knew what questions to ask.
Moving Questions have had a major impact on thousands of people's lives and hundreds of organizations. Now I'm sharing my knowledge so you can have a bigger impact too.