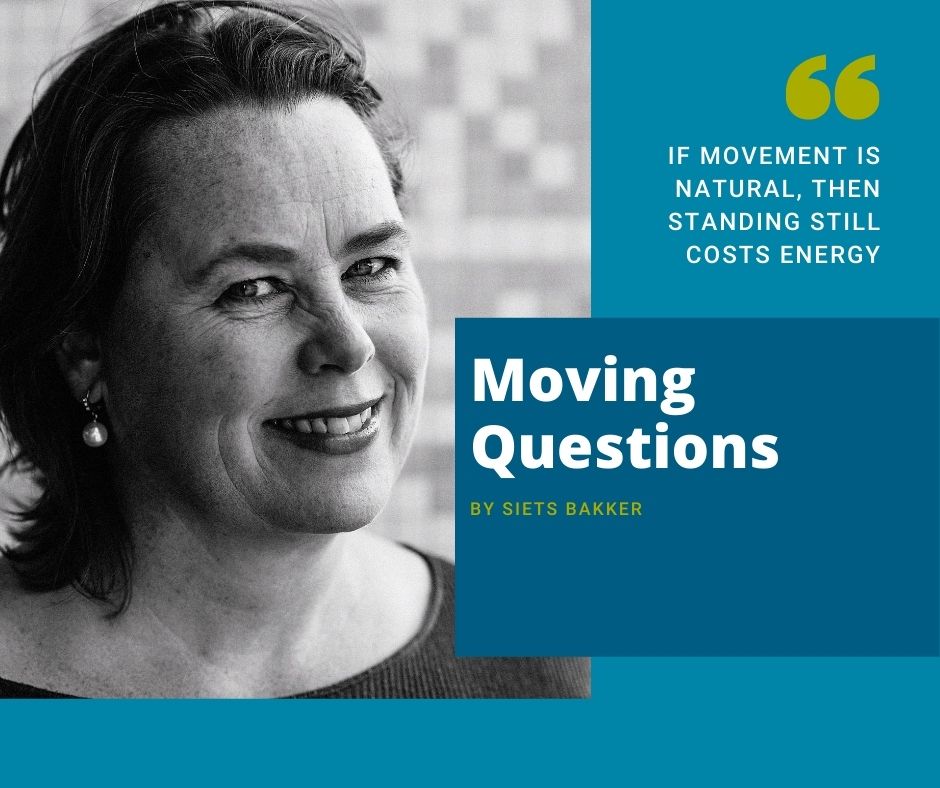 About Moving Questions
online training series
Siets Bakker's first training in Australia in December 2019 was a huge success. The questions open up a whole new way of thinking and working. Now, at the invitation of Sarah, Siets will be hosting a series of six online sessions in which you can learn how to get access to systemic information through asking questions.
Benefits
You will learn how to apply systemic knowledge in the most practical way: by asking questions. You get a bunch of ready-made questions you can use in any situation.
After module 2 your access to information will multiply because you know how to construct these questions yourself, whether you ask them out loud or use them in your thinking process.
Module 3 brings you even beyond questions. You will gain insights about how you can create connections through which life will flow by itself. This brings effortless success.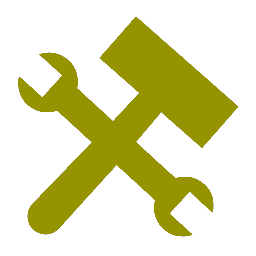 Module 1:
questions as a tool
Siets will provide you with different combinations of Moving Questions you can apply to your business setting. The questions will bring you to different layers and you'll easily discover how things got stuck and where movement can come from.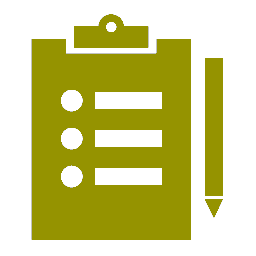 Module 2:
questions as a method
Create your own Moving Questions by learning the structure and logic behind the questions. You'll benefit from this logic in more areas than just the questions just ask: knowing how use questions as a method will also have a huge impact on how you listen to the answers and what people are telling you.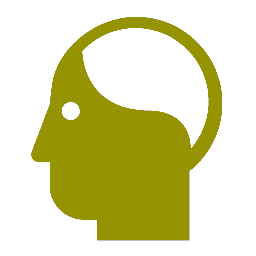 Module 3:
as a way of thinking
When you know the thinking behind Moving Questions, you'll start listening differently. You'll recognise how different systems respond and how to distinguish between problems and symptoms. This will make you more effective in your response. That's how you become effortless successful.